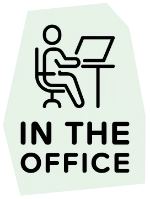 Every office has a first aid box, but most aren't prepared with even the most basic period supplies. We have plasters for the dreaded paper cut but no period care for the time of the month.
Make period panic a thing of the past & create a period positive workplace with our exclusive 20% off for businesses who order £50 or more for their offices. Subscribe or just try out your first purchase through our website with no commitment.
For larger offices with over 100 team members who use offices please get in touch with emily@andsisters.co.uk for a custom period care solution.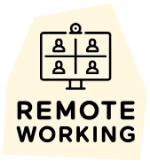 If you are ready to take the journey into becoming a period positive employer, but you are a remote first company get in touch at marketing@andsisters.co.uk and we will help build a custom solution for your needs.
Choose From The UK's Largest Plastic-Free Period Care Range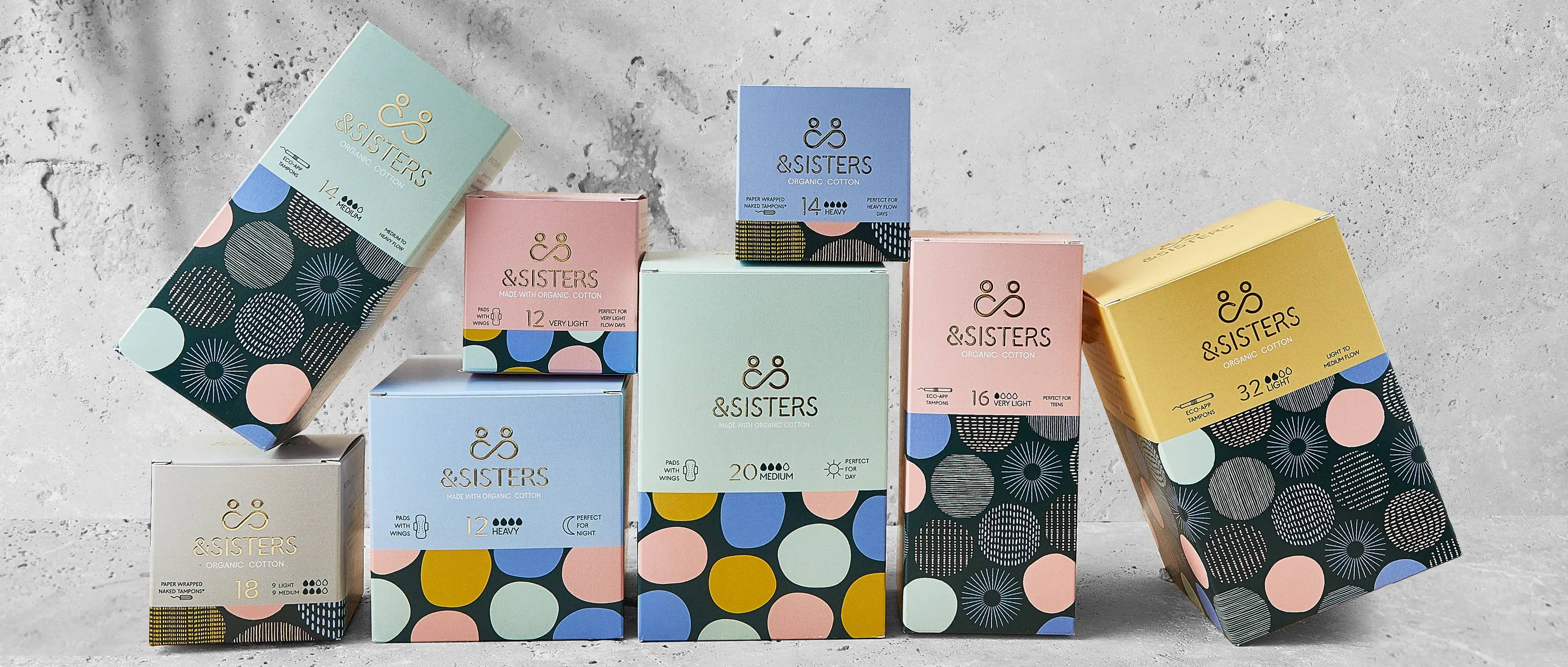 The best choice for offices is our compostable organic cotton range. If you aren't sure what products your team loves most we recommend choosing approximately one product per team member who will use period care in your office and a selection of pads with wings, eco-applicator tampons and naked tampons. As you get to know what products work best for your team you can customise your orders anytime, whether you choose a subscription or to order as and when you need.
Why is Organic Cotton a Healthier Choice?
Organic cotton is naturally soft, pH-neutral, breathable and absorbent. Unlike conventional cotton, rayon and bamboo, our 100% organic cotton is grown without the use of fertilisers, herbicides & pesticides. Zero bleach. Zero plastic. Zero chemicals.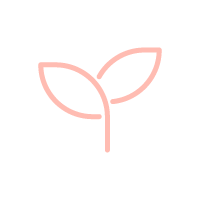 100% biodegradable & plant-based range.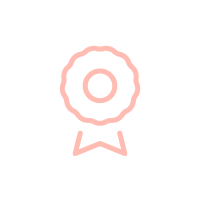 Certified organic by Soil Association Certification.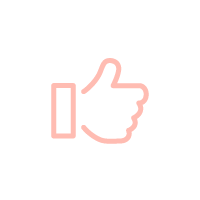 The highest scoring B Corp period care brand worldwide.
&SISTERS was founded by mother-daughter duo Lucy & Claire who realised that despite their 30 year age gap their experiences of periods were remarkably similar. Plastic & chemical ridden mainstream period care still dominated, so Lucy & Claire dreamt up a model for a new kind of conscious period product - one that was better for our bodies, better for our planet and better for our sisters.
&SISTERS is on a mission to reimagine the future of menstrual health, starting with safe, sustainable and beautifully designed period products.