We may not all be scared of blood, but we certainly are all scared of blood stains. Blood is one of the most difficult substances to remove and till today, there was no easy solution. This is why we decided to create remüvie™-a powerful foam that helps you tackle all stains while being gentle to your clothes and the planet. With the help of remüvie™ and our comprehensive guide, you can now remove all stains from any fabric.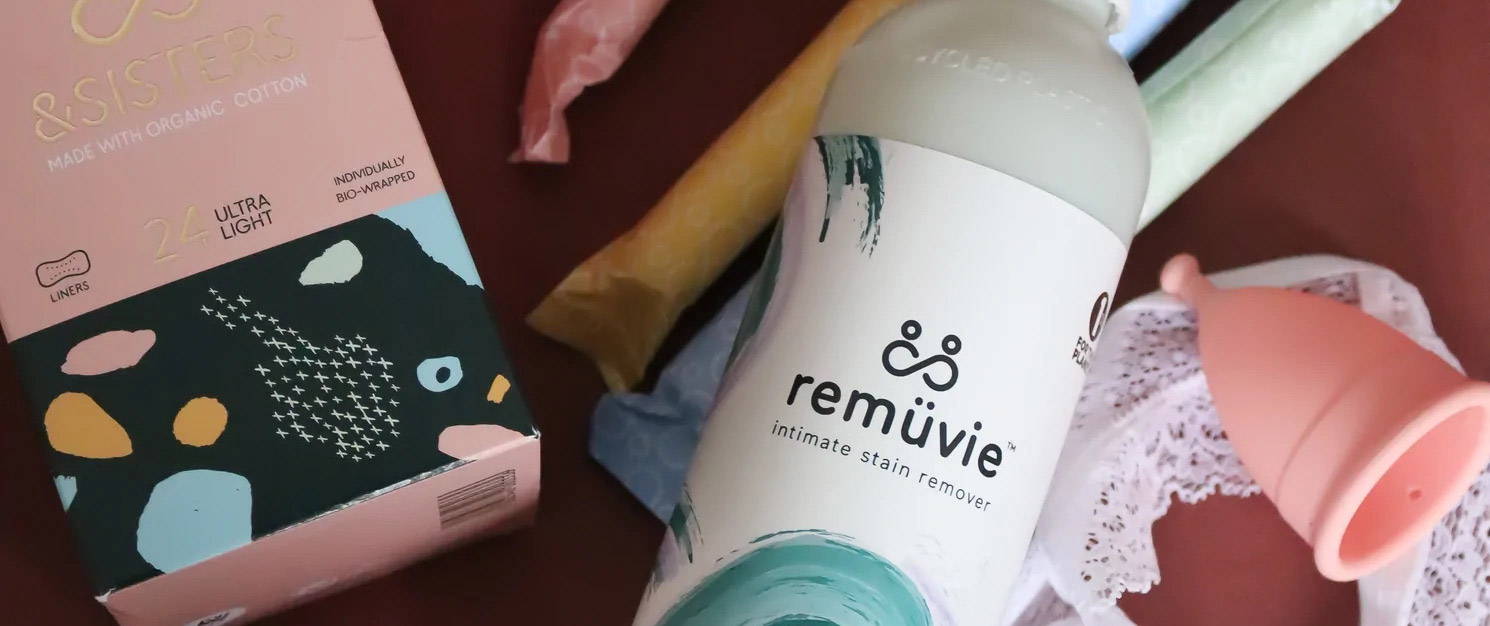 How To Get Stains Out From Any Fabric
You have the challenging task of removing blood from a surface. The first thing you need to do isn't googling for promising home remedies. Most times, they are far from effective. What you need to do is ask yourself, What type of fabric do I have? & How big is the stain? 
It's important to know which type of fabric you're working with, as different fibres require different techniques. Also, depending on how much blood is on the fabric, you may need first to remove any excess blood and then clean the actual stain. Now that you know your fabric let's see the steps on how to remove blood from each one.
It's better to clean the entire mattress rather than just the blood spots, so simply remove all of your pillows and linens. You can now work directly on the mattress surface.
---
Use your vacuum cleaner and remove the dust off the mattress using the upholstery attachment if you have one.
---
After you've vacuumed any loose dust from your mattress, it's time to use remüvie. Spray immediately over the blood spots and any yellowing parts of the mattress.
---
Leave it for a few minutes, then gently dab the area with a clean, moist towel. You may need to repeat this technique a couple of times for the dried stains.
---
Once the stain has been cleared, clean the area with another moist towel, but remember that when dealing with blood, you should always use cold water.
---
After you've removed the stains sprinkle a layer of baking soda over the mattress and allow it to soak for a few hours. Baking soda will absorb any remaining moisture and odours.
---
Flip the mattress over so that you are using the other side. Flipping the mattress once every few months could extend its life and help it wear down evenly over time.
If you need to tackle a fresh stain, blot any excess blood with a clean, dry rag or a paper towel. Don't rub it, as that will make the stain spread further and will probably damage the weave of the fabric.
---
Spray into the stain with remüvie™ and leave it for a few minutes. Remüvie™ will sink into the fibres and penetrate the stain.
---
Dab the stain with a cloth. After you have removed as much of the blood stain as possible, let the area fully dry.
---
If the stain doesn't disappear completely, don't worry! Repeat step two and dab again- stubborn stains can take a couple of goes.
---
With the dry rag or paper towels, blot any excess moisture from the carpet to dry it as much as possible. Consider bringing a fan to dry the carpet quickly to avoid the blood on the carpet's backing resurfacing and resulting in a new stain.
Discovering blood stains on the furniture might be disheartening, but it's not impossible to clean. While it's easier to deal with the upholstery of an office chair than a couch, the steps are the same. So first, make sure to remove dust and surface dirt from your upholstery. A common way is to use a vacuum cleaner.
---
Regardless of the type of furniture, if the stain is fresh, sop up any excess blood with a clean rag or towel with gentle dabbing motions. Then spray remüvie™ directly on the stain and leave it for a few seconds. 
---
Dab the stain gently with a wet cloth. Again, be sure to blot rather than rub so as not to push the stain deeper into the fabric and make it harder to clean.
---
If the stain persists, don't panic! Repeat the process until the stain is removed.
---
Dry the fabric with a clean microfiber cloth. If the stain is on leather furniture, be sure to use a leather conditioner to keep the leather feeling soft.
Did you stain your favourite white trousers or your go-to pants? Don't worry-regardless of the fabric, you should follow the same steps. Firstly, rinse the stain with cold water as soon as possible. For larger stains, you may need to submerge your item in a bowl or sink.
---
Spray with remüvie™ directly on the stain. Wait for a few seconds, but don't let it dry. Use a brush like a toothbrush to scrub the stain in a circular motion gently.
---
Rinse in cold water, spray again if necessary and repeat the process. You should be able to tell the difference right away, especially if the stain is fresh
---
Wash with laundry detergent for clothes and sheets. We suggest using a biological, enzyme-containing liquid laundry detergent which can break the stains down into carbon dioxide and water. Remember, do not put your clothes in the dryer if the blood stain has not been completely removed. Otherwise, the heat will cause the remaining spot to set.
Tough On Stains. Kind To The Planet.
Save your favourite underwear, clothes and much-loved fabrics from dreaded stains with remüvie™ Intimate Blood Stain Remover. Whether it's period blood, vaginal discharge or any accidental spills, remüvie's penetrating foam action acts fast, so you can keep your best-loved clothes clean and for longer.
As we are on a mission to save your clothes and the planet, the remüvie™ foam is derived from 100% sustainable plant-based sources & is 100% biodegradable.
The remüvie™ bottle (excluding the lid) is made from 100% recycled ocean plastic. We also donate 1% of annual sales to environmental initiatives globally. Don't let blood stains scare you anymore; just use remüvie™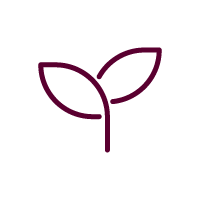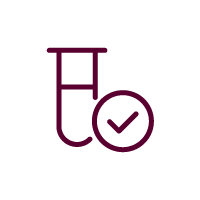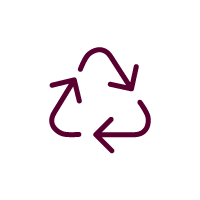 Recycled Ocean Plastic Bottle
Written by
an anonymous user
on
Customer Reviews
based on reviews
There are no customer reviews yet.
Thank you for submitting your review. Once it is approved, your review will show up in the list of reviews.
Submitting your review failed. Please try again.
Having experienced, first-hand, the shame and hardship that comes with lack of access to safe period products, they decided to take action. Drawing on Claire's entrepreneurial background and Lucy's expertise as a buyer, they dreamt up a model for a new kind of conscious period product - one that was better for our bodies, better for our planet and better for our sisters- ensuring women and girls worldwide had better access to the highest quality, sustainable period products.
&SISTERS is on a mission to reimagine the future of female health, starting with safe, sustainable and beautifully designed period products. The business is built on three main pillars: