Rashes and irritation are not uncommon when wearing sanitary pads. As pads go through an extensive chemical treatment to become absorbent when in contact with the skin can trigger allergic reactions. Fortunately, while you cannot opt out of your period, you can choose the pads that can keep you truly protected and safe.
Try our hypoallergenic organic cotton pads with wings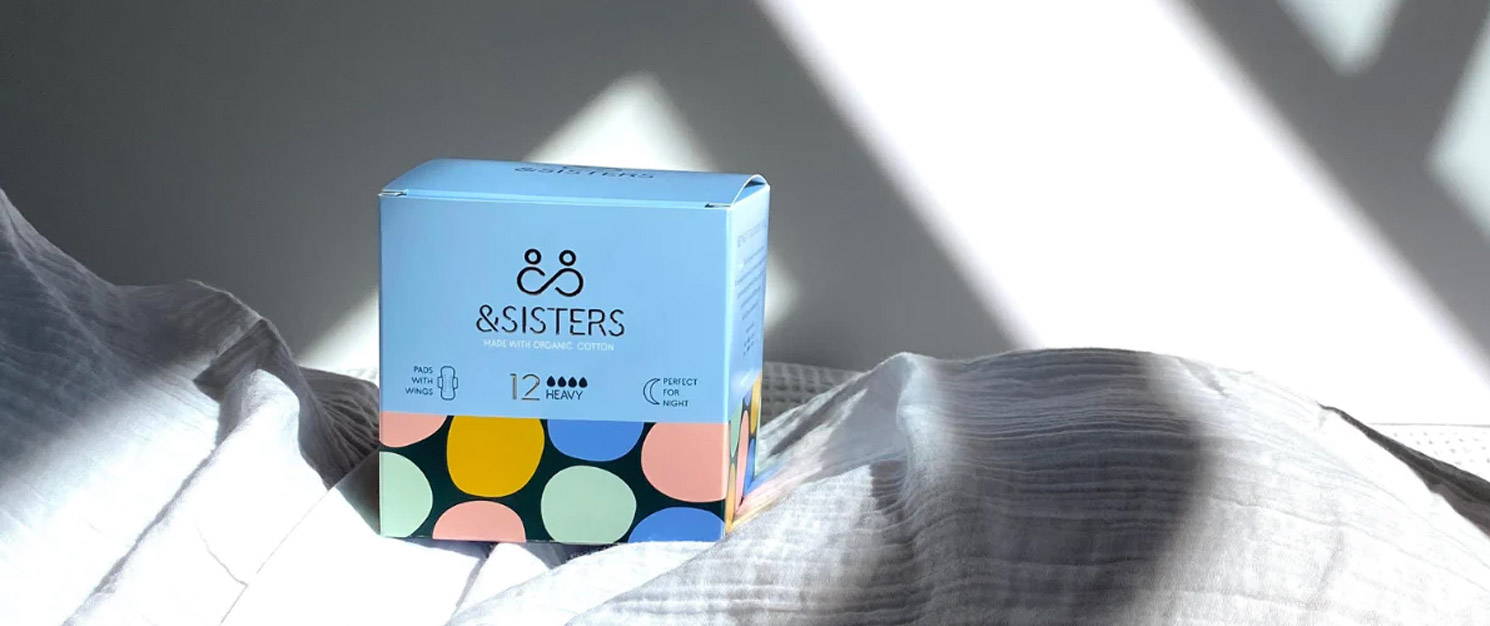 Make your period better with organic cotton pads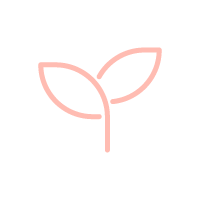 100% biodegradable
73% cotton core
27% biopolymer wrapper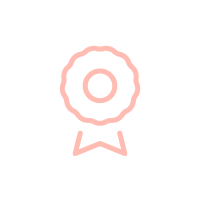 Certified organic by Soil Association Certification (DK14305) according to the Global Organic Textile Standard (GOTS)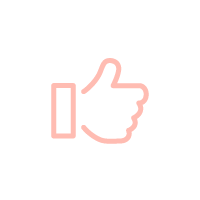 Certified B Corp - highest scoring period care brand in femcare sector.
Why Organic Cotton Pads are the Healthier Choice
Organic Cotton Vs Plastic Pads
Traditional sanitary pads include plastic and chemicals linked to hormone imbalance and mood swings. They're also bleached, leaving dioxides linked to endometriosis. In contrast, organic cotton means the absence of toxic materials around your intimate area.
Bamboo is a sustainable material; however, as its fibres are not highly absorbent, manufacturers utilise wood pulp to enhance it. On the contrary, organic cotton doesn't require industrial processing to convert it to fabric, and as a result, it outperforms bamboo.
Organic Cotton Vs Conventional Cotton
Cotton is a sustainable resource, but if not naturally cultivated it can contain chemicals such as fertilisers, pesticides or even transgenic technology. Organic cotton is grown without harmful chemicals or genetically engineered substances. This is what makes it safe for your body and your healthiest option.  
Organic Cotton Vs Organic Cotton Topsheet
Organic cotton top sheet pads mean that the only part that is organic, is the one that touches your skin. When buying cotton pads you should be mindful as brands that indicate that they have organic cotton topsheet might mean that they are also using artificial and probably harmful materials
&SISTERS organic cotton pads
Designed by sisters for sisters, our hypoallergenic, 100% certified organic cotton pads are created for the most complex vaginal ecosystem that is often impaired by chemical agents. Approved by gynaecologists, with the &SISTERS organic cotton pads, you are safe from allergic reactions and undesired effects.
Written by
an anonymous user
on
Customer Reviews
based on reviews
There are no customer reviews yet.
Thank you for submitting your review. Once it is approved, your review will show up in the list of reviews.
Submitting your review failed. Please try again.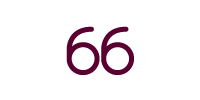 I suffer from recurrent thrush and I had tried loads of other organic cotton brands, not realising that most of them actually only have an organic cotton top layer. Since switching to &SISTERS pads that are made from 100% organic cotton the whole way through, my sanitary pads don't trigger my thrush at all. They are absolute gamechangers.
Ella
Marketing &SISTERS
Discover the UK's largest plastic-free, vegan period care brand

Looking for some Sisterly advice?

&SISTERS was born from the dream to shake period care. Designed by sisters for sisters, our organic cotton period care products keep our bodies safe and protected. But our dream doesn't end here. We want to open up the conversation to put an end to stigma and find solutions for needs that have been neglected by society at large.