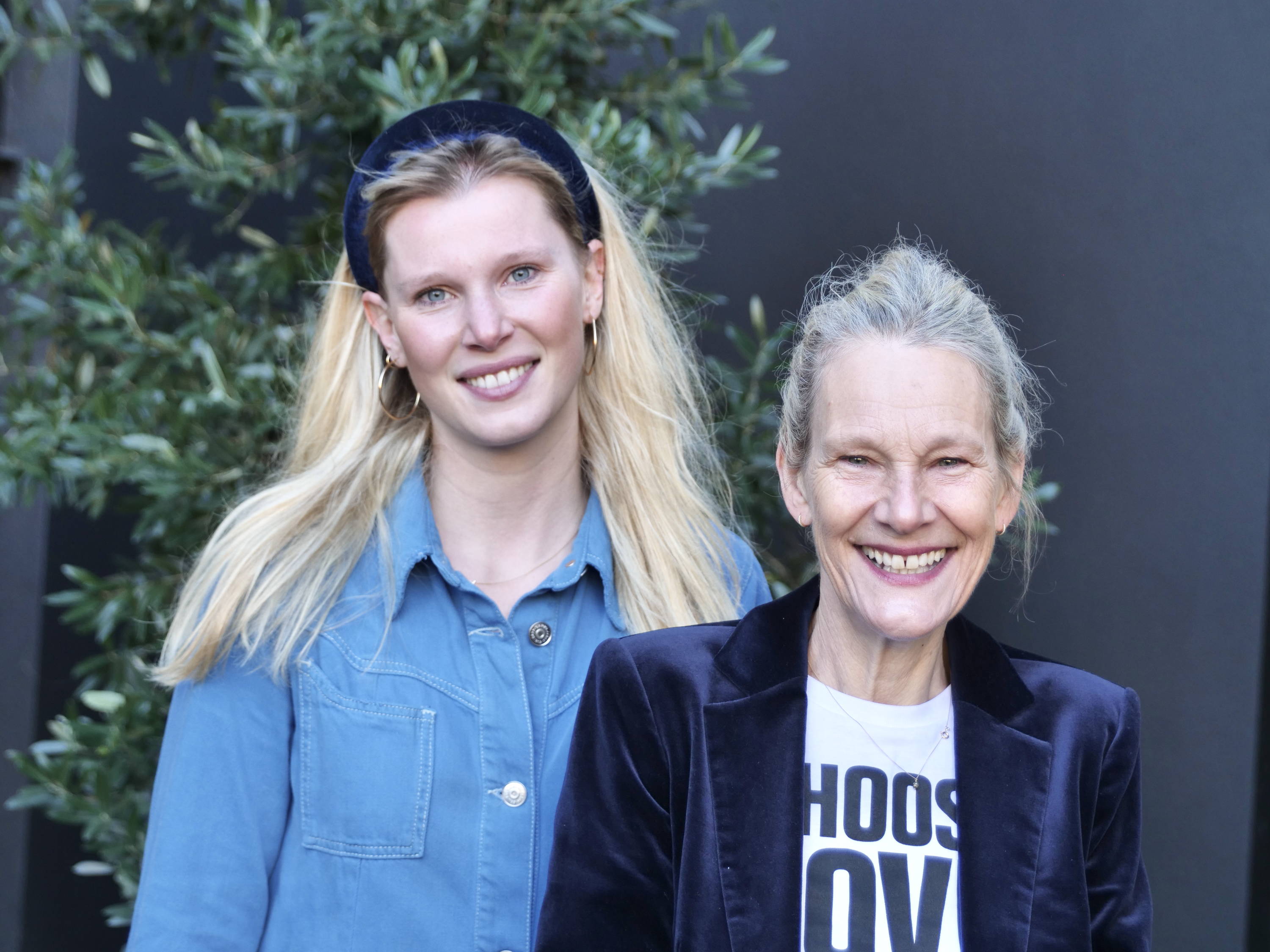 "Welcome to &SISTERS!
My mum Claire and I started &SISTERS together when we realised that despite our 30 year age gap not enough had changed with periods. Mainstream period care is plastic-ridden & bleach-ridden, filled with unregulated chemicals and has done nothing to battle the stigma we face.
Our mission is to make menstrual healthcare work for both our bodies and the planet, with innovative organic products that work with your vaginal microbiome & menstrual health advice from first periods to endometriosis to perimenopause.
Check out our amazing menstrual health content with emails personalised to your needs or our blog."
Lucy, Co-Founder &SISTERS

"Our hypoallergenic period products protect and support the vaginal microbiome" Lucy, Co-founder
Your family deserve good menstrual health. Plastic-ridden mainstream tampons, pads and panty liners contain carcinogens like glyphosates and are bleached with chlorines that disrupt the vaginal microbiome and are linked to endometriosis and infertility.
Designed by sisters for sisters our hypoallergenic 100% organic cotton products are created with the most sensitive skin & the complex vaginal microbiome in mind. Leave sweaty, rashy, irritated and infected vaginas in the rearview mirror with our tampons, pads, panty liners and period pants.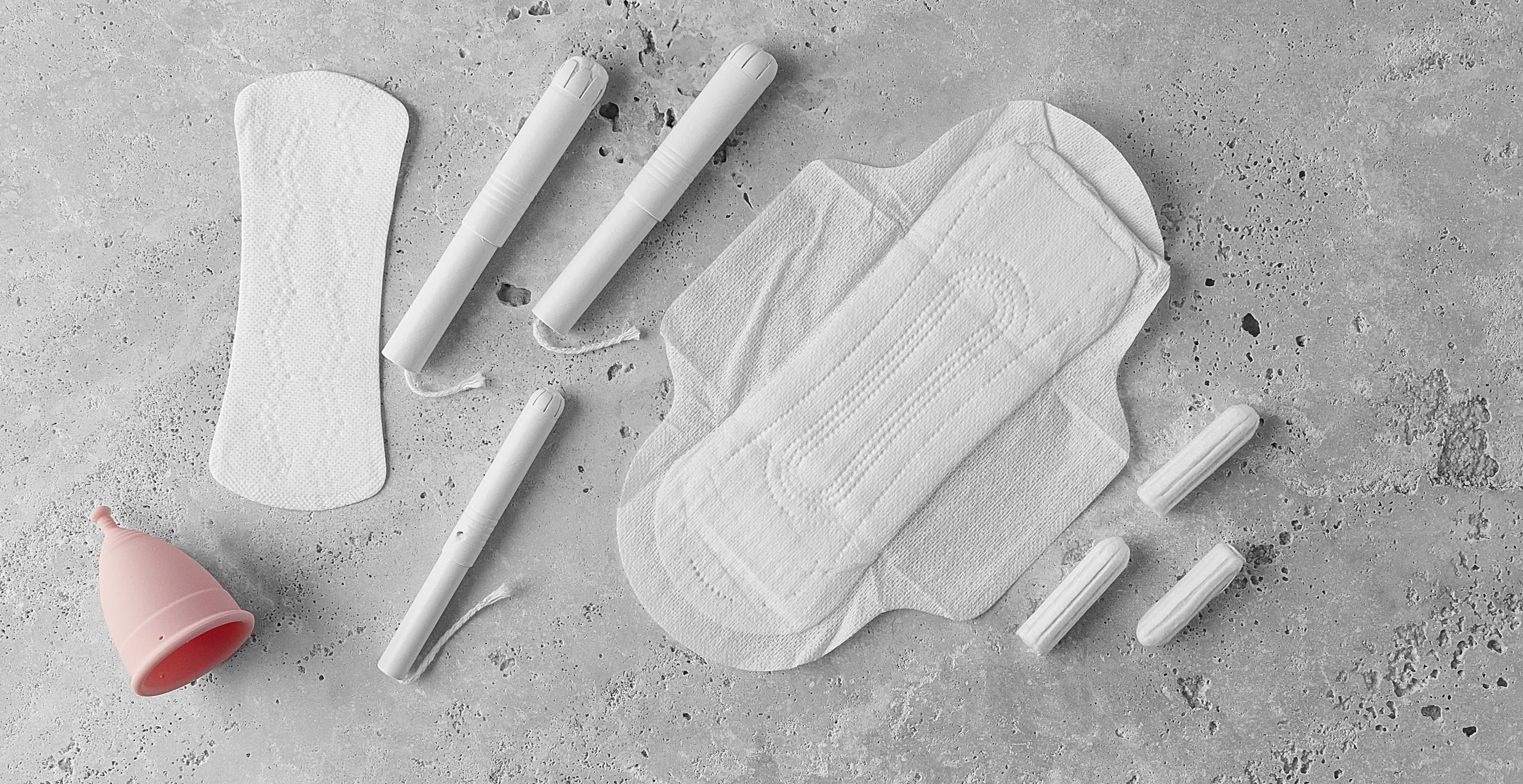 How long should you wait for a gynae appointment?
As advocates for menstrual health & leaders in gynaecologist approved, vagina friendly period care, from period cups and organic pads and tampons, we hear everyday how hard it is to access gynaecologists for menstrual health conditions. We believe no one should have to wait months to access essentail medical care, so we have checked out just how long the wait times are in the UK to see a gynaecologist- and the results make for shocking reading.
When significant numbers of trusts have patients that over a year to be seen, we think it's time to rethink how we are funding much needed gynaecologist and menstrual health services.
Read our full exposé here.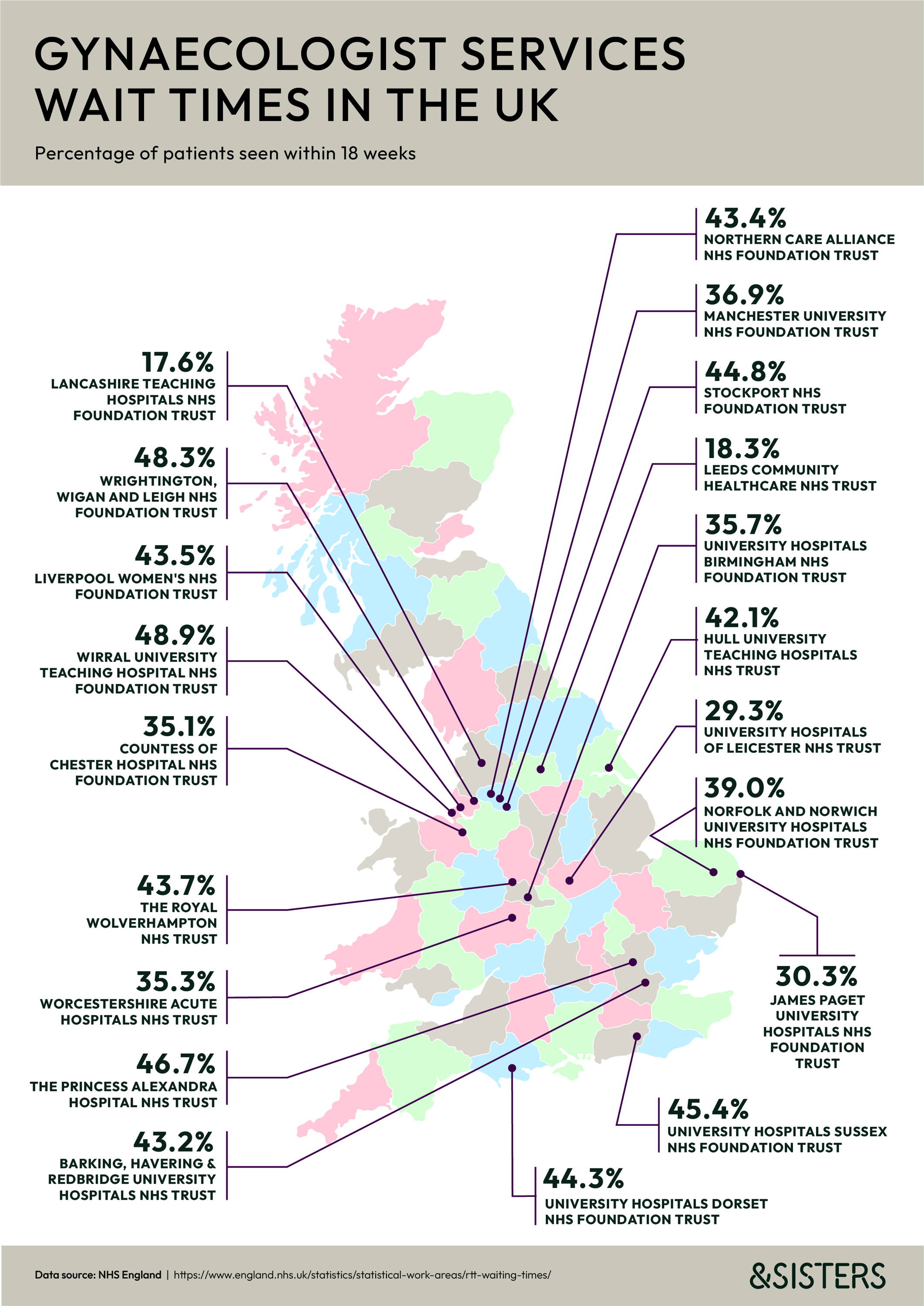 Learn More with Period Talk
21 reasons why you may be bleeding between periods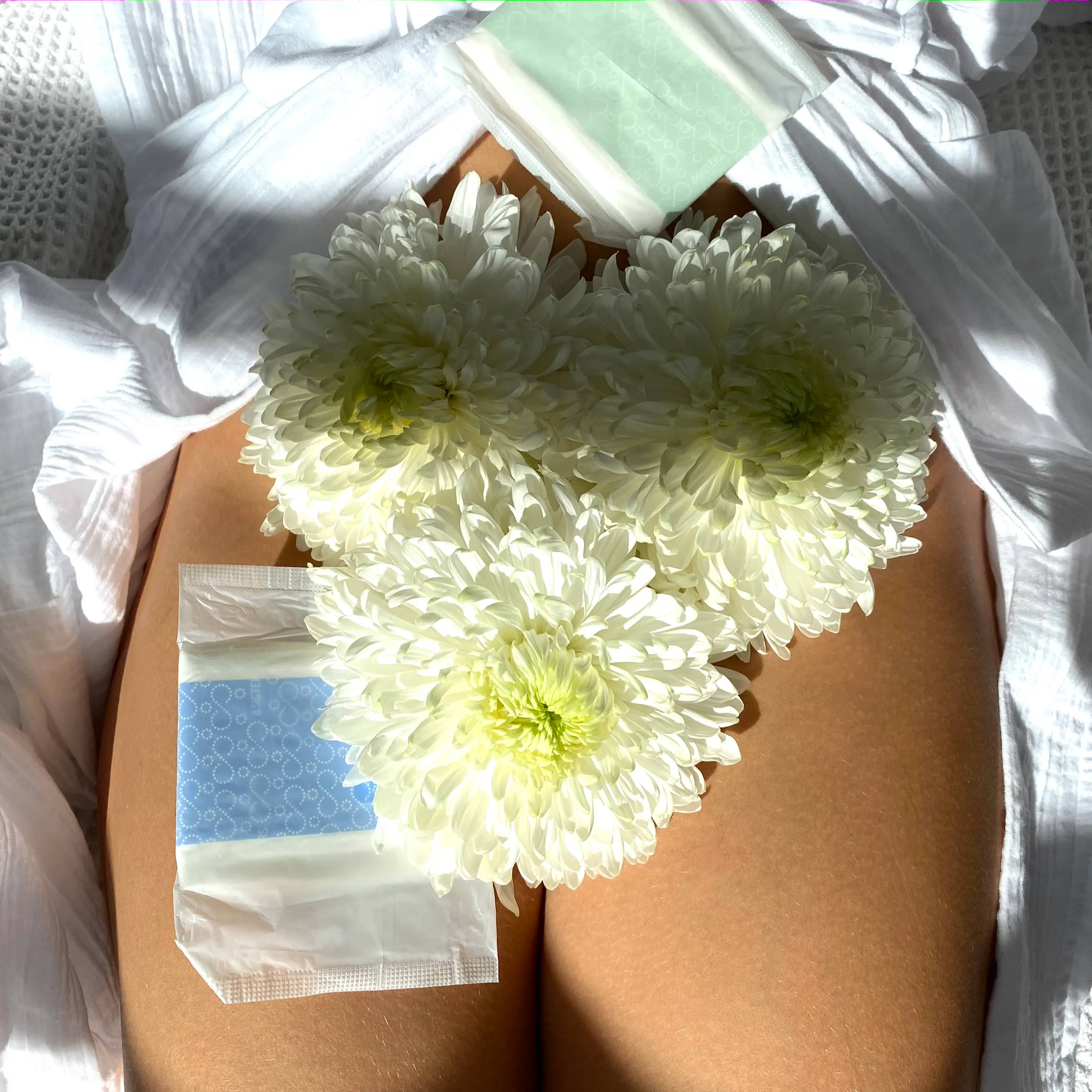 Is your vaginal discharge normal?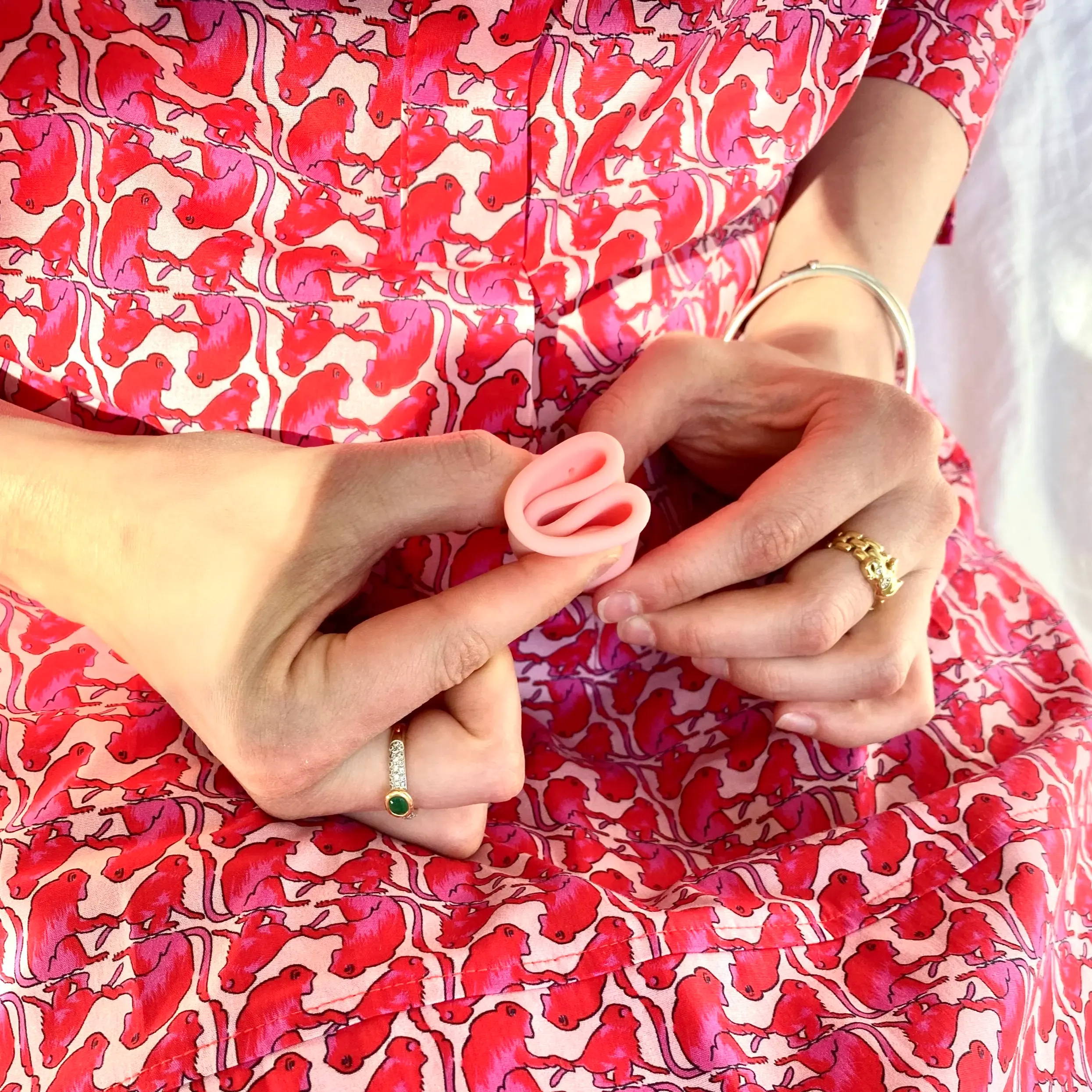 What colour should your menstrual fluid be?
How to survive your period at work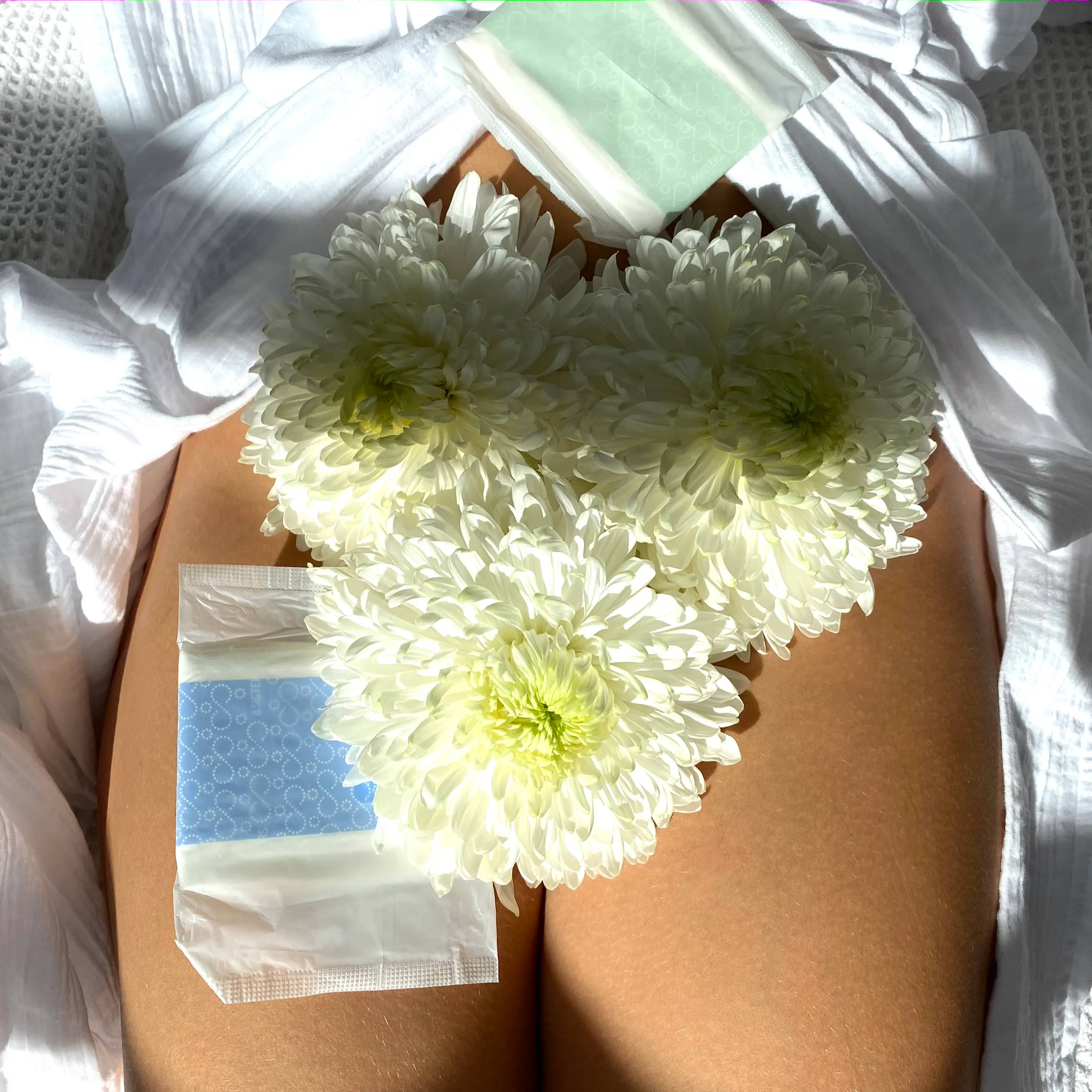 How to talk about periods with your daughter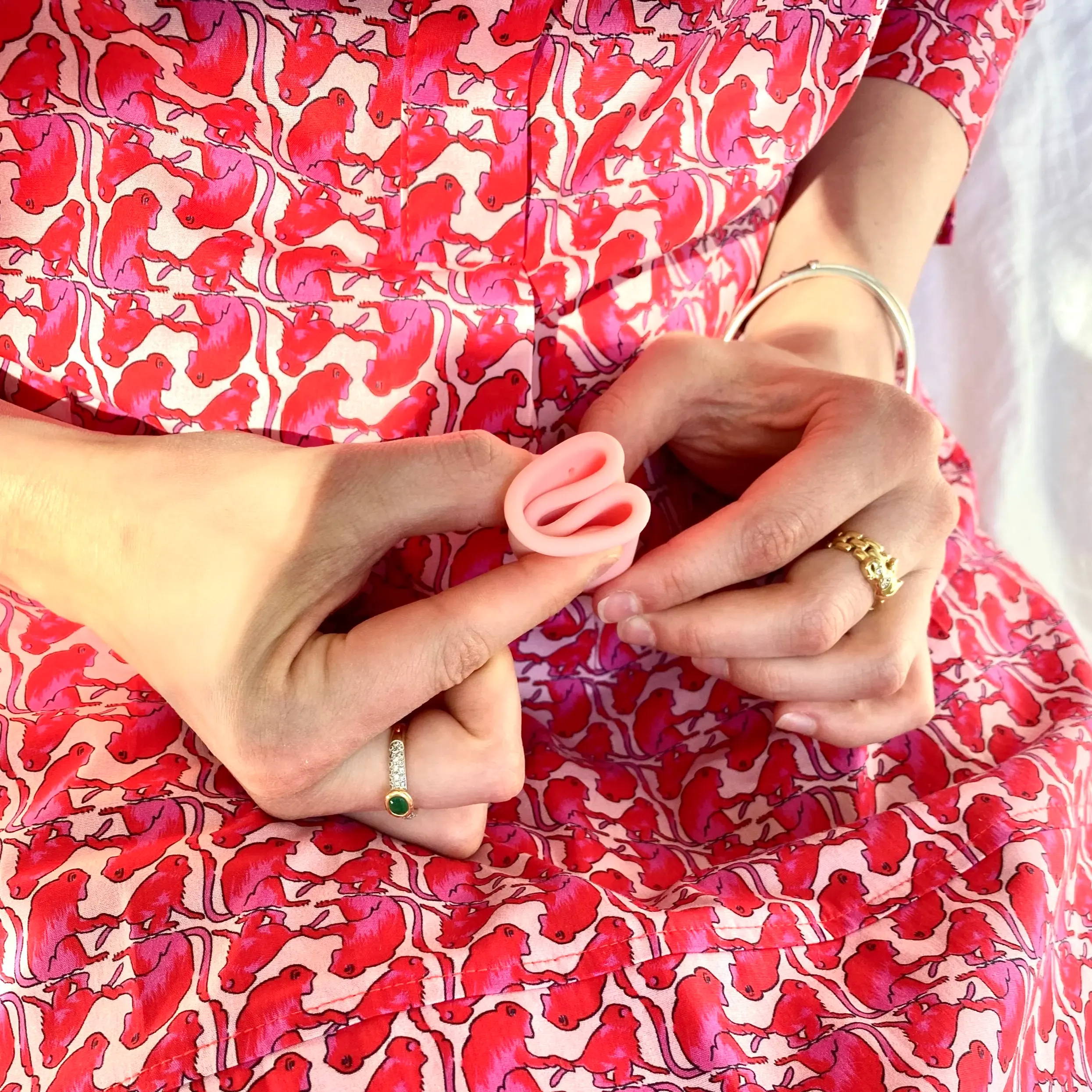 Our Award-Winning Favourites
Tried & Tested Best Eco-Applicator Tampons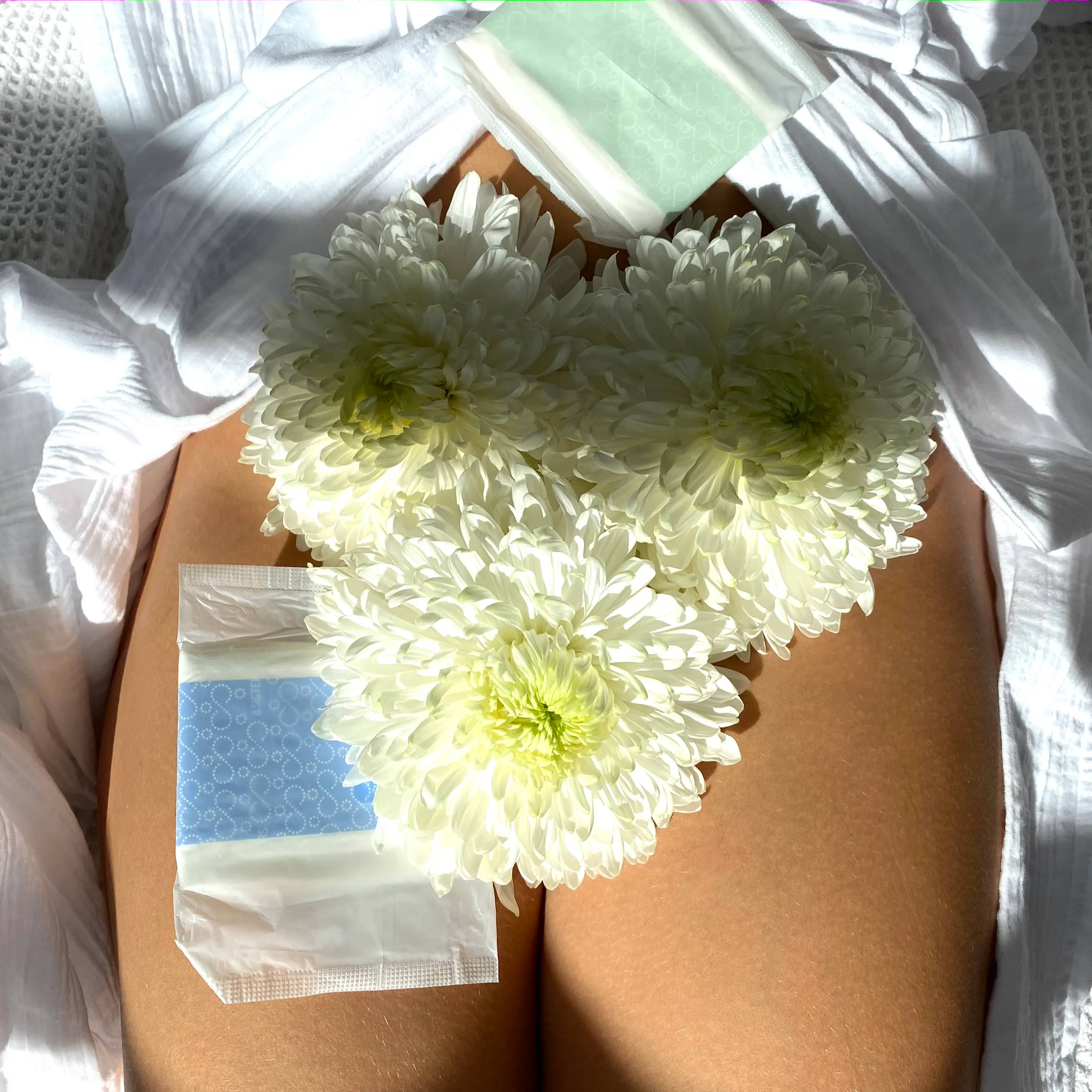 Voted Best for Nighttime and Heavier Flow Days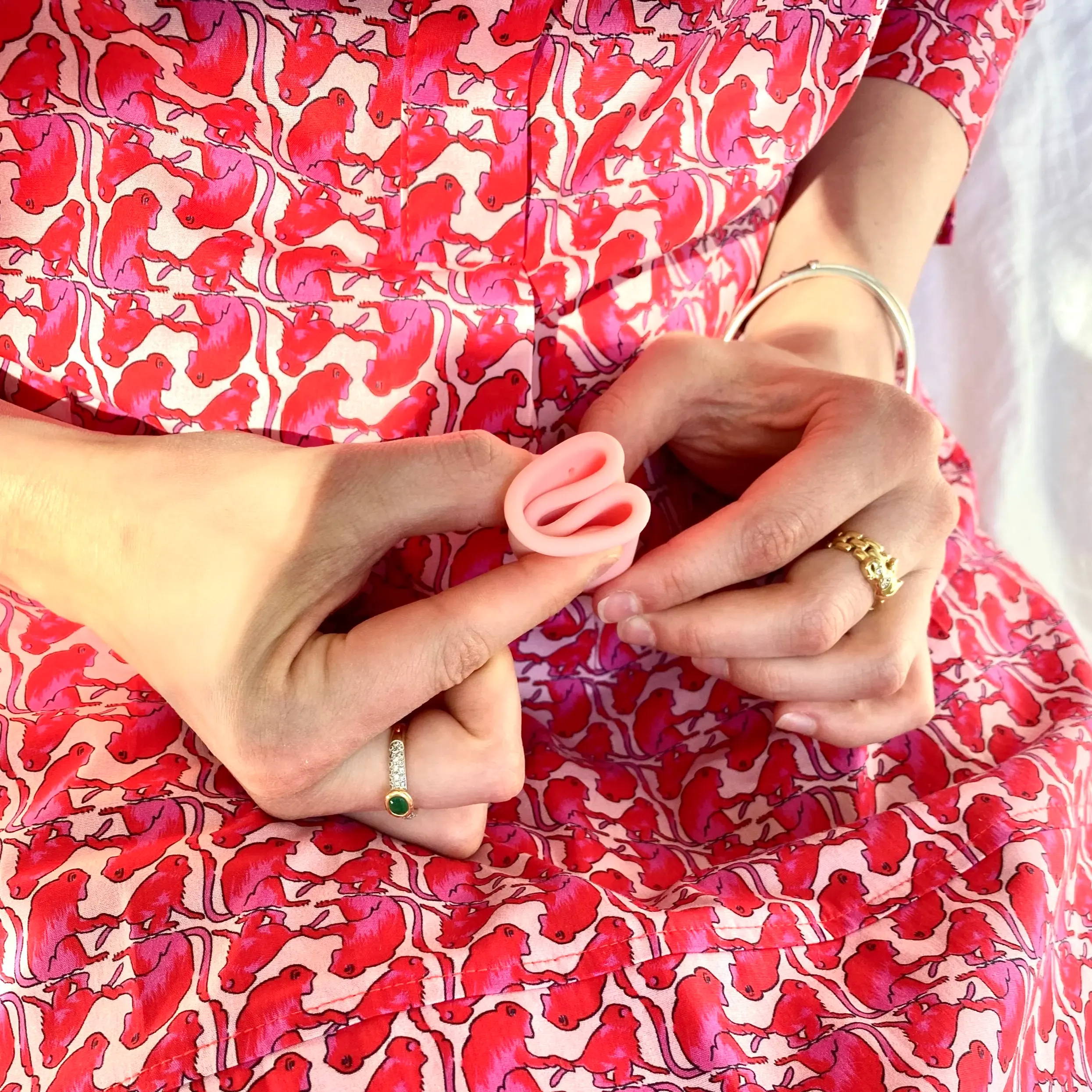 2021 Finalist for the Health & Wellbeing Awards