Enter Our Giveaway For A Year's Worth Of FREE Period Care
Signup below to be entered into the free draw*
Sign up with your email address and you will hear within a month if you have won!
"Our hypoallergenic period products protect and support the vaginal microbiome" Lucy, Co-founder
Your family deserve good menstrual health. Plastic-ridden mainstream tampons, pads and panty liners contain carcinogens like glyphosates and are bleached with chlorines that disrupt the vaginal microbiome and are linked to endometriosis and infertility.
Designed by sisters for sisters our hypoallergenic 100% organic cotton products are created with the most sensitive skin & the complex vaginal microbiome in mind. Leave sweaty, rashy, irritated and infected vaginas in the rearview mirror with our tampons, pads, panty liners and period pants.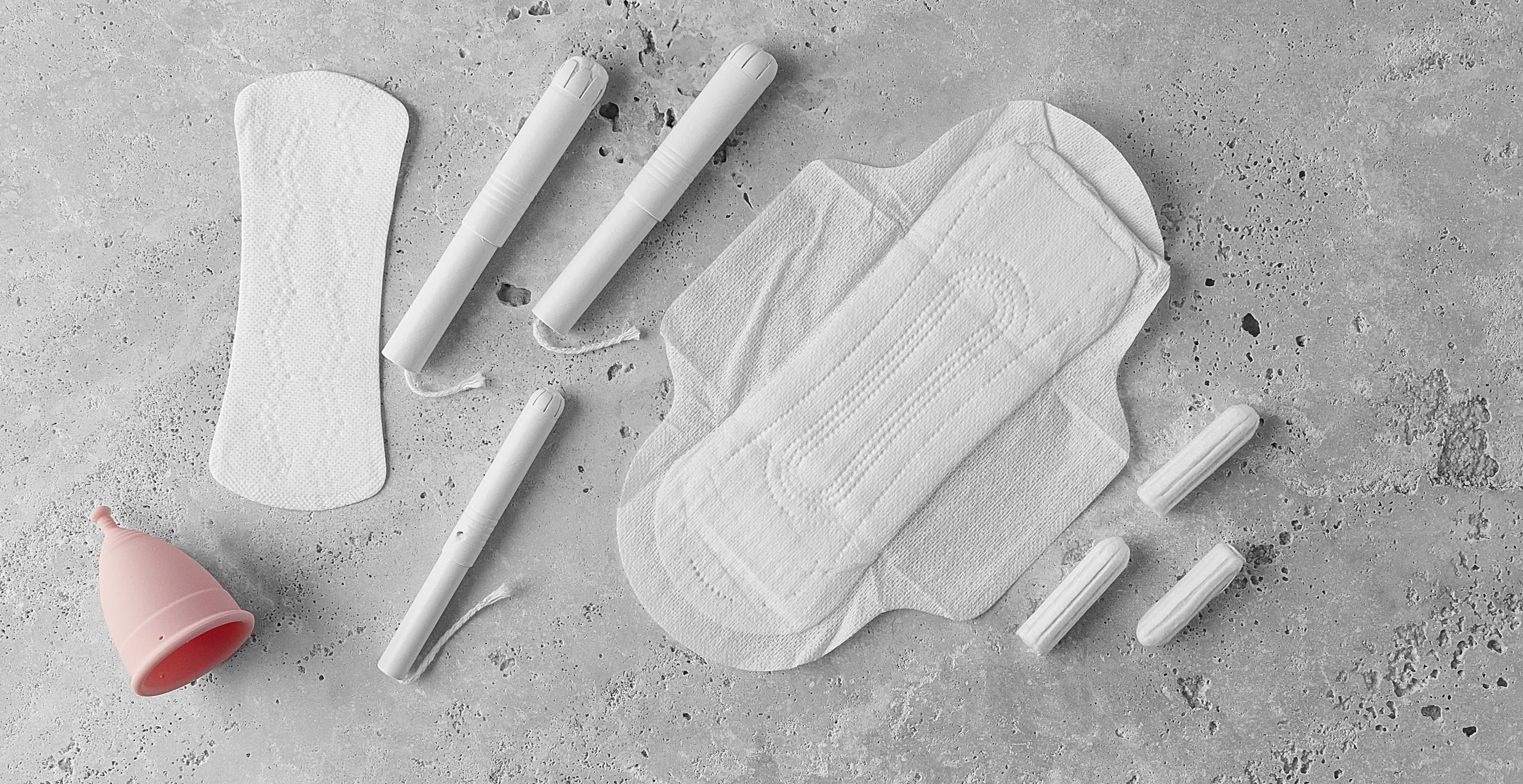 Our Award-Winning Favourites
Tried & Tested Best Eco-Applicator Tampons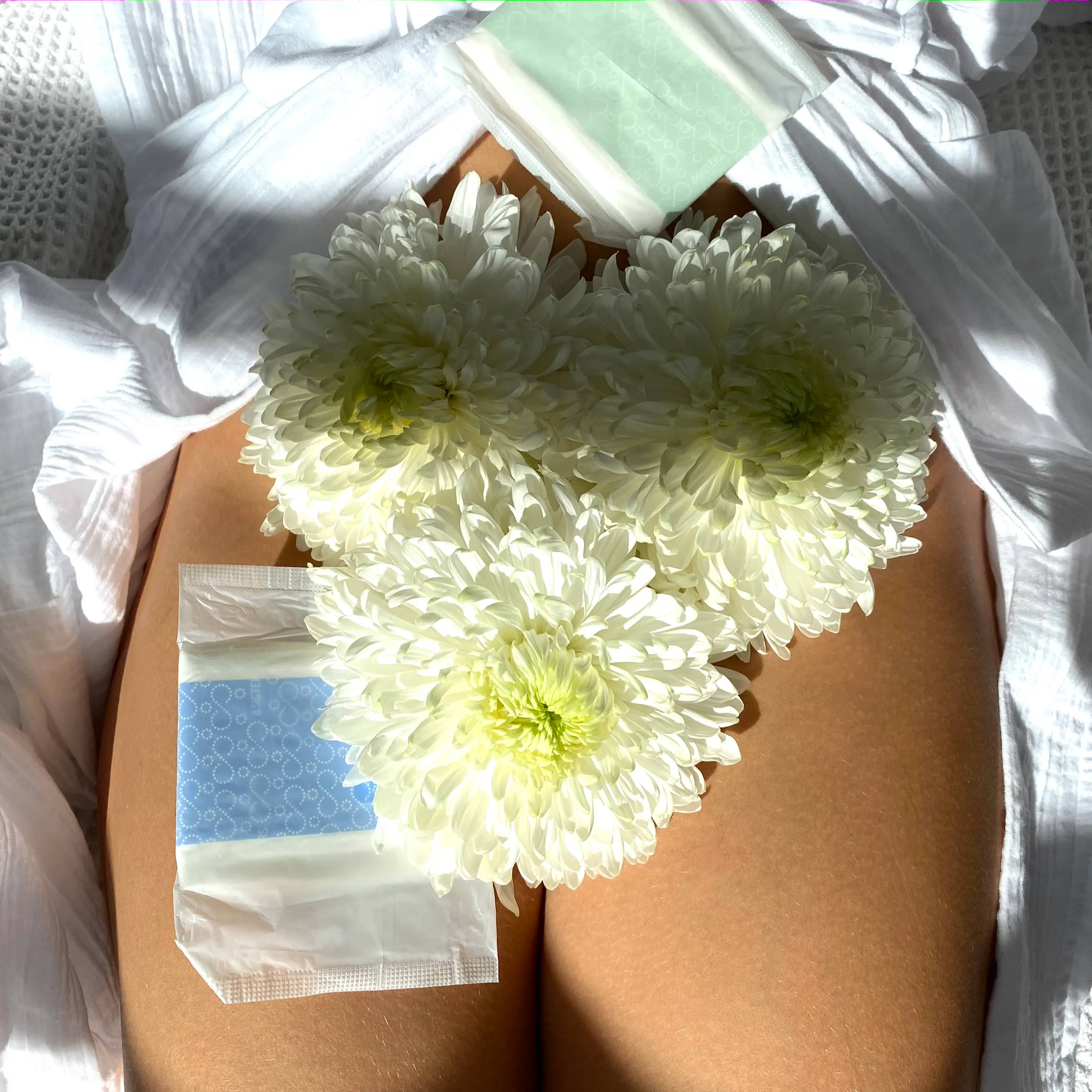 Voted Best for Nighttime and Heavier Flow Days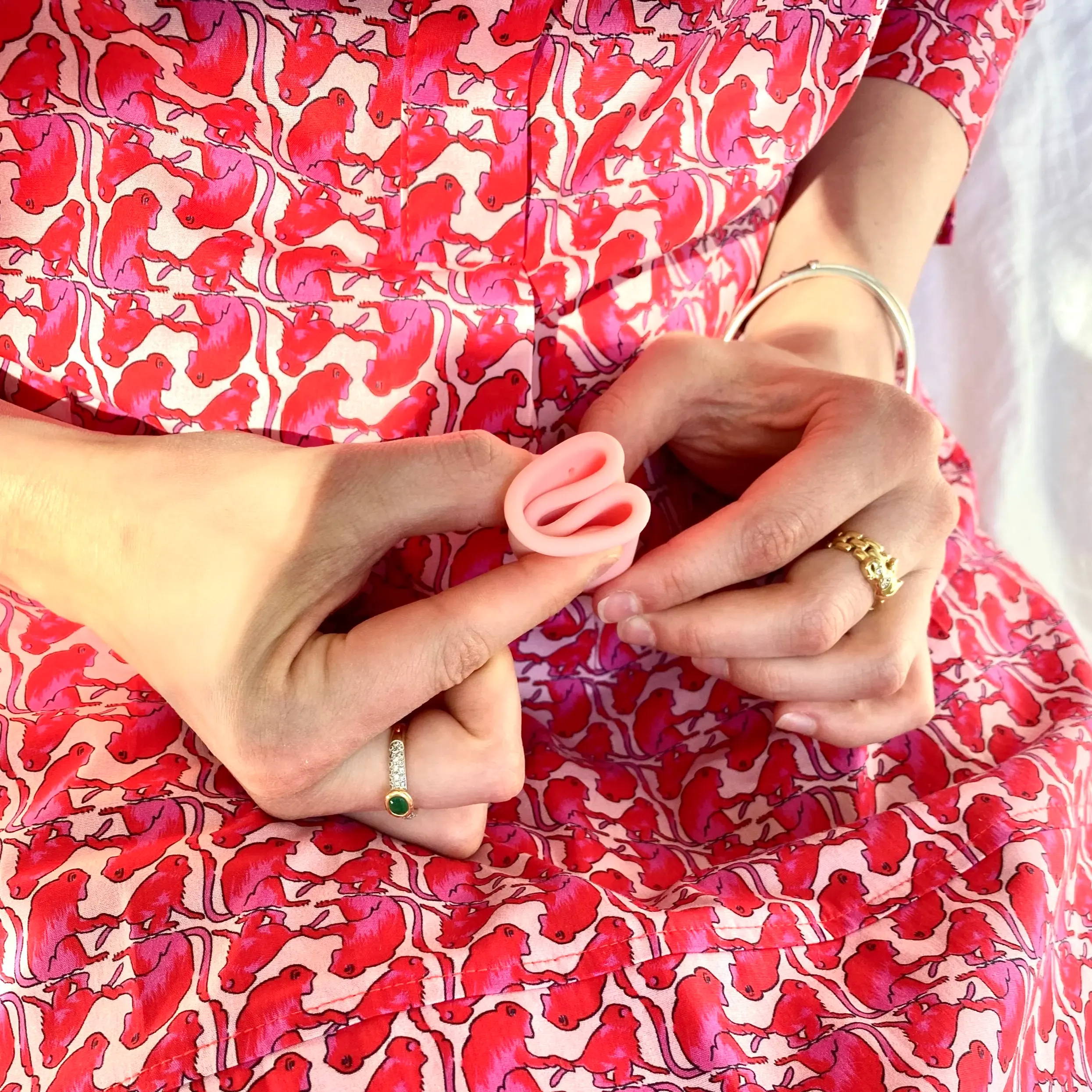 2021 Finalist for the Health & Wellbeing Awards


---
Founded By a Mother Daughter Duo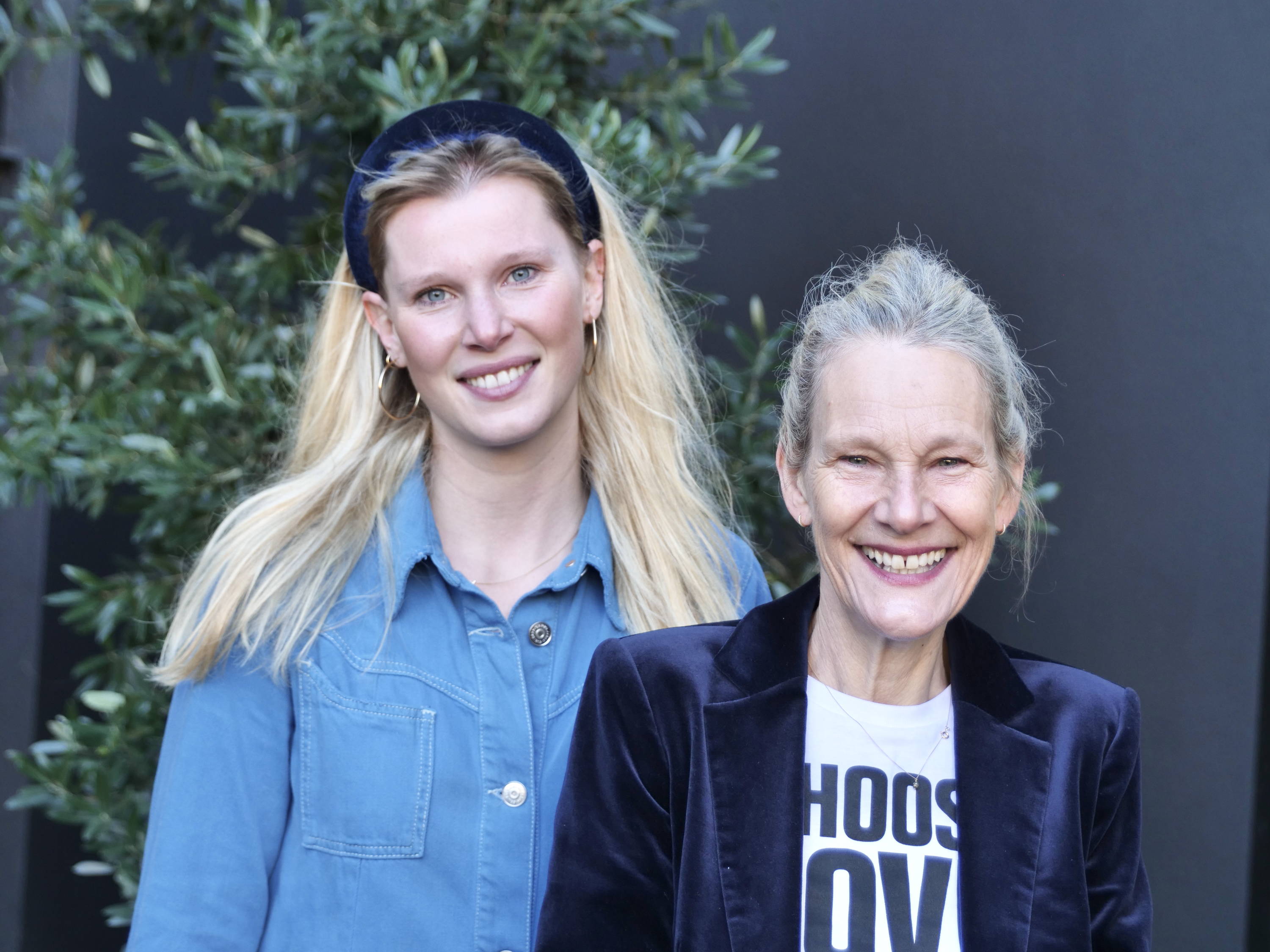 "My daughter Lucy and I started &SISTERS together when we realised that despite our 30 year age gap not enough had changed with periods. Mainstream period care is plastic-ridden, filled with nasties and has done nothing to battle the stigma we face.
Studies have even shown that our daughter's periods are starting earlier because chemicals upset hormonal balance.
Our mission is to make periods that are better for our bodies and the planet. As our mother-daughter duo becomes a trio with Lucy's recent pregnancy we are even more impassioned to make the world of periods better for the next generation."
Claire, Co-Founder &SISTERS
Our co-founders, Lucy & Claire- a daughter-mother duo- curated this special package filled with their favourite organic cotton products and lots of informative, easy to read cards to answer any period-related questions and debunk any unhelpful myths- all the things they both wish they'd had during their first period!
The &SISTERS First Period Pack is complete with helpful information about your period and an assortment of products to ease you or your daughter into the sometimes scary world of puberty. Also an ideal 'just in case' starter pack for those wanting to make the switch to more sustainable, organic period products.

---