Save your underwear, clothes and much-loved fabrics from unwanted stains with remüvie™ Intimate Blood Stain Remover. Whether it's period blood, vaginal discharge or any accidental spills, remüvie™ Intimate Stain Remover's penetrating foam action is fast-acting and easy to use so you can keep your best-loved clothes for longer.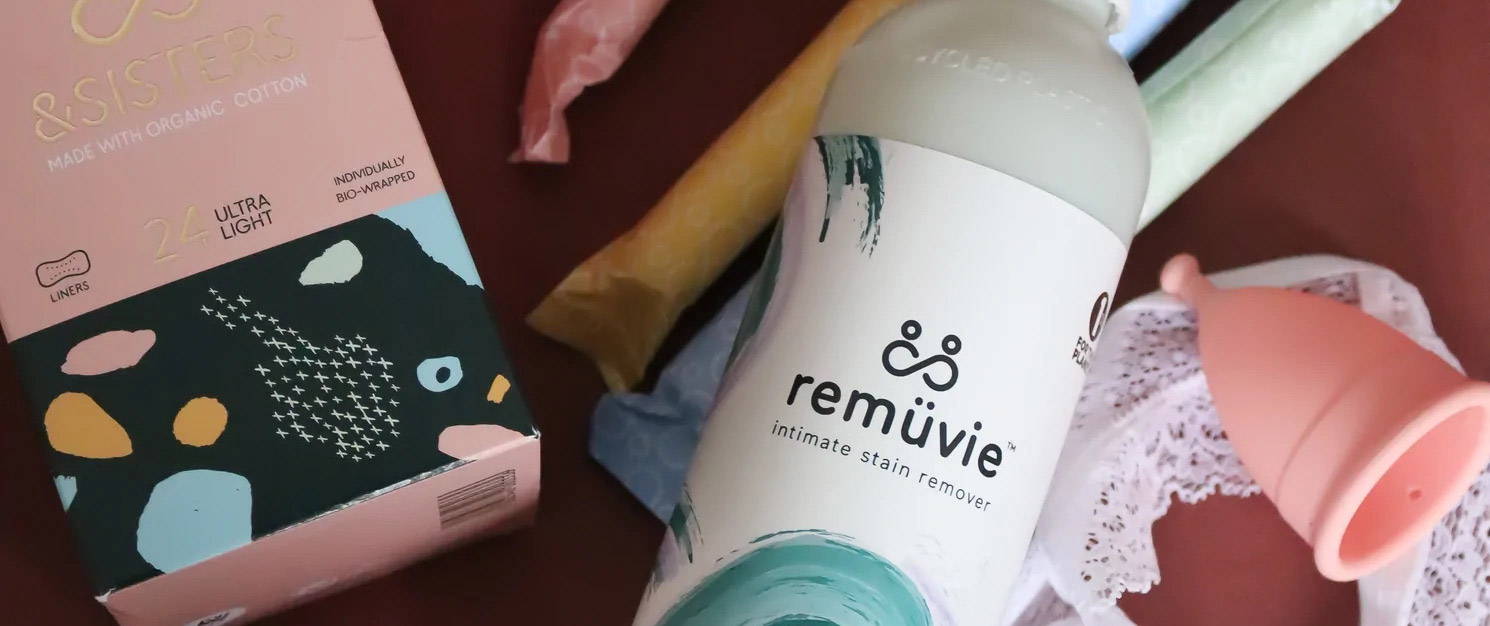 How to get stains out from almost anything
If you search for tips on how to remove blood stains, you'll find plenty of home remedies that promise to help you. Problem? They are far from effective, and that's because blood is one of the most difficult substances to remove once it has stained a surface.
Just because we know how hard it is to remove blood, we created remüvie. Our powerful foam is hard on stains but gentle on your clothes. Here are our best cleaning tips for removing stains from your carpets, mattresses, furniture, and textiles.
Remove all of your pillows and linens so that you can work directly on the mattress. It is preferable to clean the entire mattress rather than just the blood spots for a thorough cleaning.
---
Prepare your trusty vacuum cleaner and suck the dust and any particles off the mattress, using the upholstery attachment if you have one. Because mattresses are rarely flat, pay close attention to all the nooks and crannies.
---
After you've removed any loose dust from your mattress, it's time to use remüvie. Spray immediately over the blood spots an any yellowing parts of the mattress.
---
Leave it for a few minutes, then gently dab the area with a clean, moist towel. You may need to repeat this technique a couple of times for the dried stains.
---
Once the stain has been cleared, clean the area with another moist towel-remember that when dealing with blood, you should always use cold water.
---
After you've removed the stains put baking soda over the mattress and allow it to soak for a few hours before cleaning to eliminate odours.
---
Flip the mattress over so that you are using the other side. Flipping the mattress once every few months helps it last longer and maintain its shape.
Blot any excess blood with a clean dry rag or a paper towel. Don't rub it as that will spread the stain and get it deeper into the mattress.
---
Spray into the stain with remüvie™ and leave it for a few minutes, so that it can really soak into the fibres, and get into the stain.
---
Scrub the stain with a cloth. After you have removed as much of the blood stain as possible, let the area fully dry.
---
With the dry rag or paper towels, blot any excess moisture from the carpet to dry it as much as possible. Consider bringing a fan into the room to help circulate the air or use a hair dryer in a cool setting only.
Spray directly on the stain.
---
---
Dab gently with a wet cloth.
Spray directly on the stain.
---
Wait for a few seconds, but don't let it dry.
---
Rinse your item with warm water before washing it by hand or a suitable machine cycle.
Tough On Stains. Kind To The Planet.
It's important you choose a stain remover that is kind to the planet. remüvie™ foam is derived from 100% sustainable & plant-based sources & is 100% biodegradable. The remüvie™ bottle (excluding the lid) is made from 100% recycled ocean plastic. As we are on a mission to protect the planet we donate 1% of annual sales to environmental initiatives globally.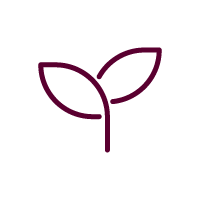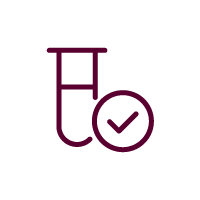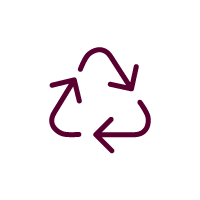 Recycled Ocean Plastic Bottle
Written by
an anonymous user
on
Customer Reviews
based on reviews
There are no customer reviews yet.
Thank you for submitting your review. Once it is approved, your review will show up in the list of reviews.
Submitting your review failed. Please try again.
Having experienced, first-hand, the shame and hardship that comes with lack of access to safe period products, they decided to take action. Drawing on Claire's entrepreneurial background and Lucy's expertise as a buyer, they dreamt up a model for a new kind of conscious period product - one that was better for our bodies, better for our planet and better for our sisters- ensuring women and girls worldwide had better access to the highest quality, sustainable period products.
&SISTERS is on a mission to reimagine the future of female health, starting with safe, sustainable and beautifully designed period products. The business is built on three main pillars: