Meet Us at the Girlcott Shop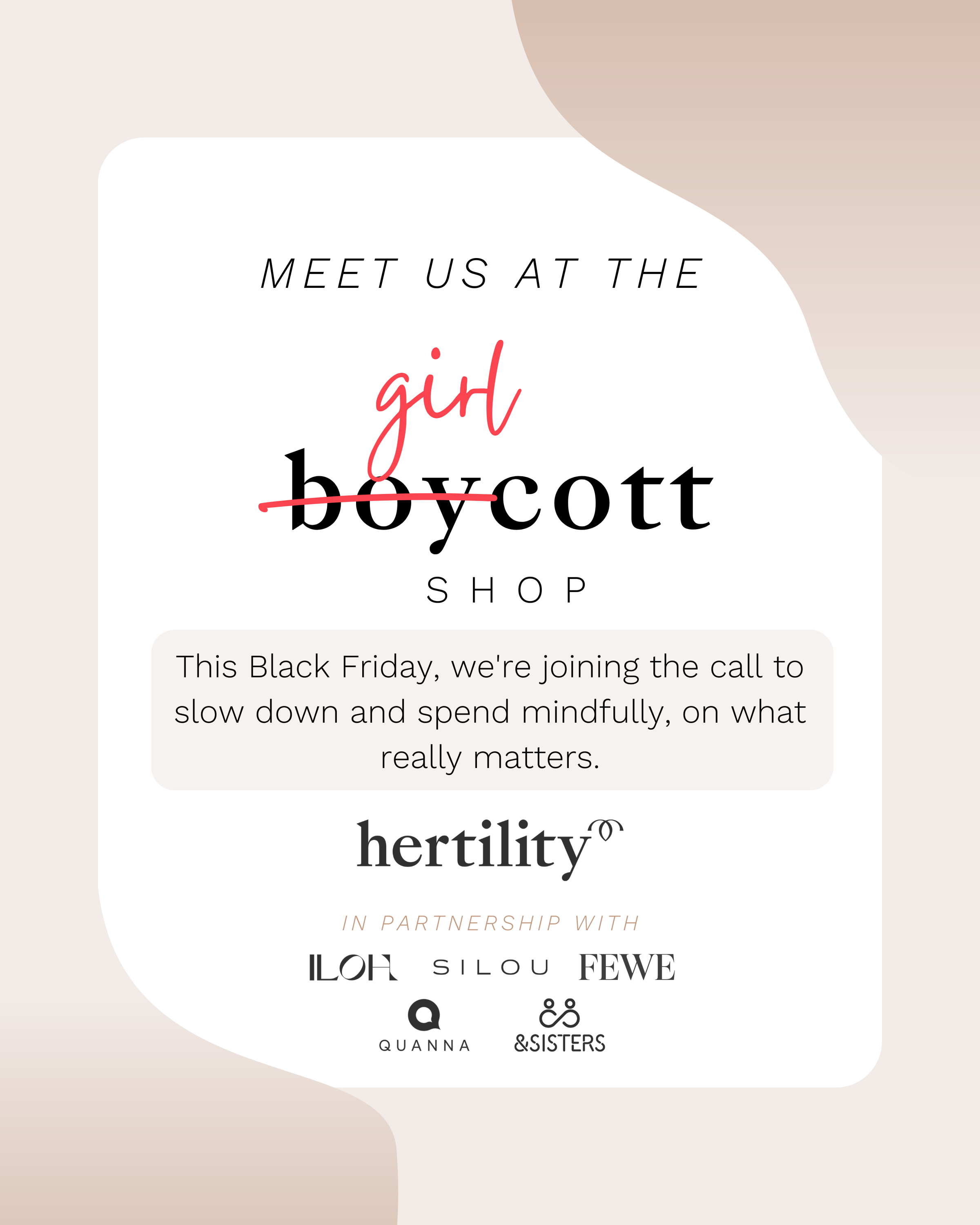 By-women, for-women brands Hertility, Silou London, Fewe, &SISTERS, Quanna and ILOH are joining forces this Black Friday. At a time when consumers are asked to shift their focus to spending, The GirlCott Shop encourages you to consider the brands you consume and invites other brands in the space to follow suit.
From healthcare to fitness and menstrual cycle care to sexual wellness, women have historically had to pay more for products and services that were (more often than not) built for men in the first place. Women have also had to make buying decisions based on very little information, be that due to a lack of medical research available or a stigma of shame attached to the product. But by coming together, the Girlcott campaign is aiming to offer meaningful discounts coupled with expert-led education to empower women to make informed choices on the products they buy this Black Friday.
---
Slow Yin Yoga Ritual with Silou
Sunday, 20th November | 5:30-6:10pm
Silence the noise of consumerism and prepare for a mindful approach to Black Friday this year by attending a Slow Yin Ritual by Silou London.
Settle into your space and join Silou Ambassador, Emily Cohen Health for a FREE Yin Yoga Class (online). This yoga class is a retreat to draw daily distractions away and nourish your mind and body, open for all abilities including prenatal and postnatal.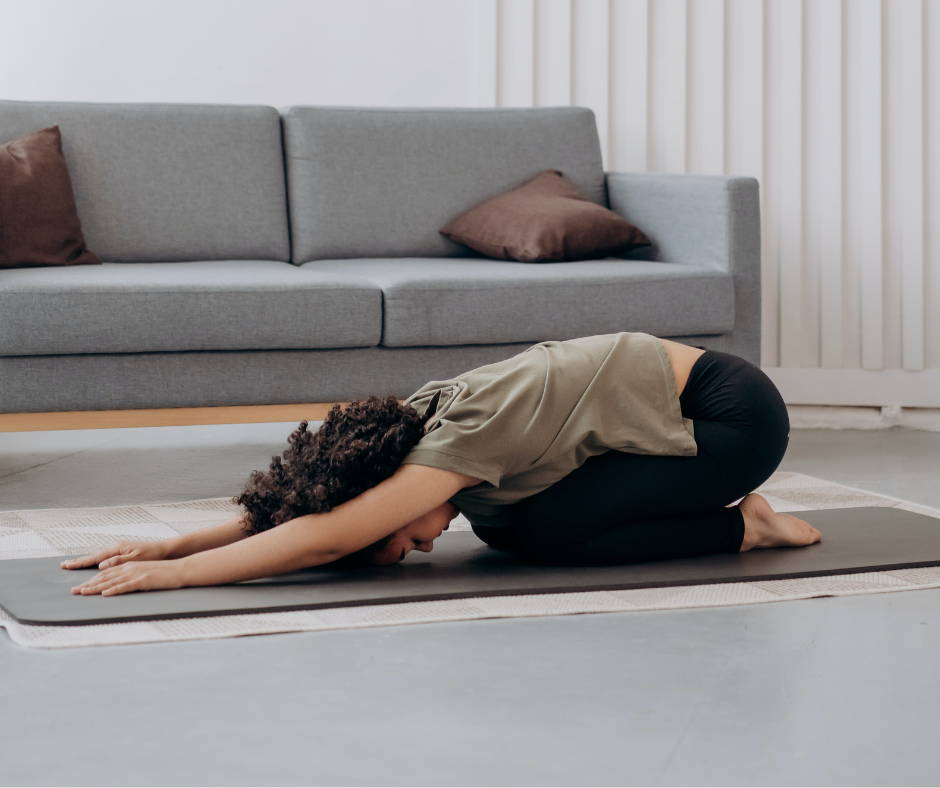 ---
Hormone Hacks: Self-care to make your cycle work for you
Monday, 21st November | 7:30-8:30pm
Join The GirlCott Shop brands as they share their collective knowledge in a free talk to give women the information they need to make considered, evidence-based buying decisions. Chaired by Hertility Co-Founder & Ovarian Biologist Natalie Getreu, the discussion will explore how you can make your hormones work with you, not against you, using menstrual cycle care, clean period products and sexual wellness.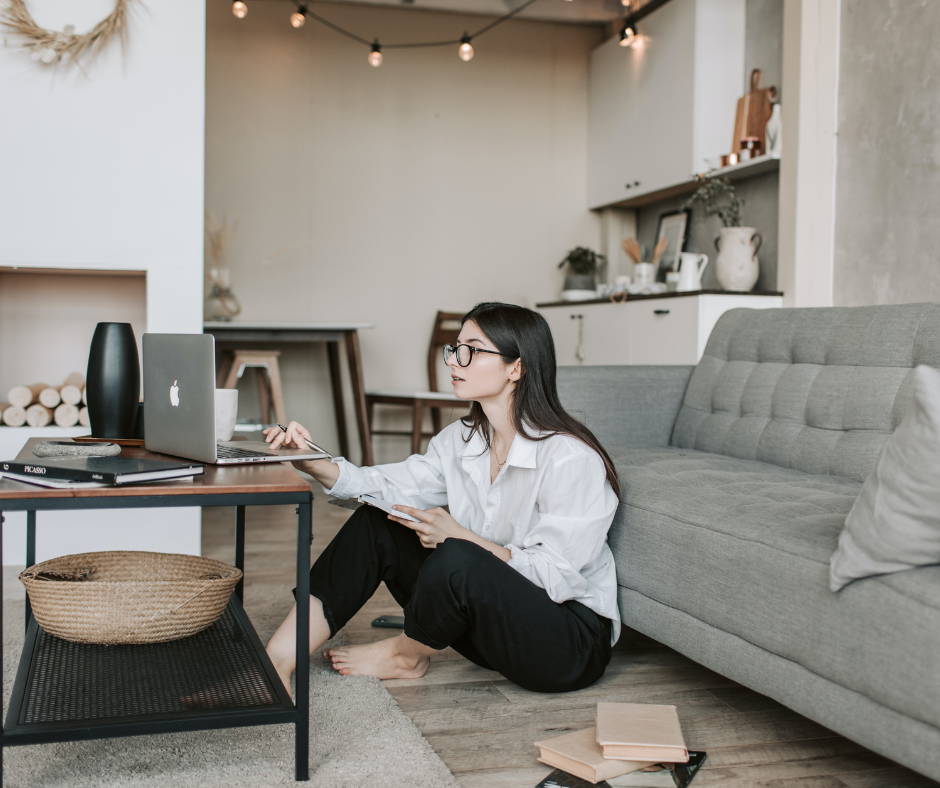 ---
Let's Talk About Sex: Sexual Wellness with ILOH, FEWE & Quanna
Thursday, 24th November | 7:00-8:00pm
Join FEWE, ILOH and Quanna for a discussion on all things Sexual Wellness. According to a One Poll survey in 2021, 1 in 3 women believe formal sex education has failed them and over half wish they'd been taught about female pleasure and menstrual health. This discussion will centre around busting myths and learning why your body does what it does and at which point during your cycle.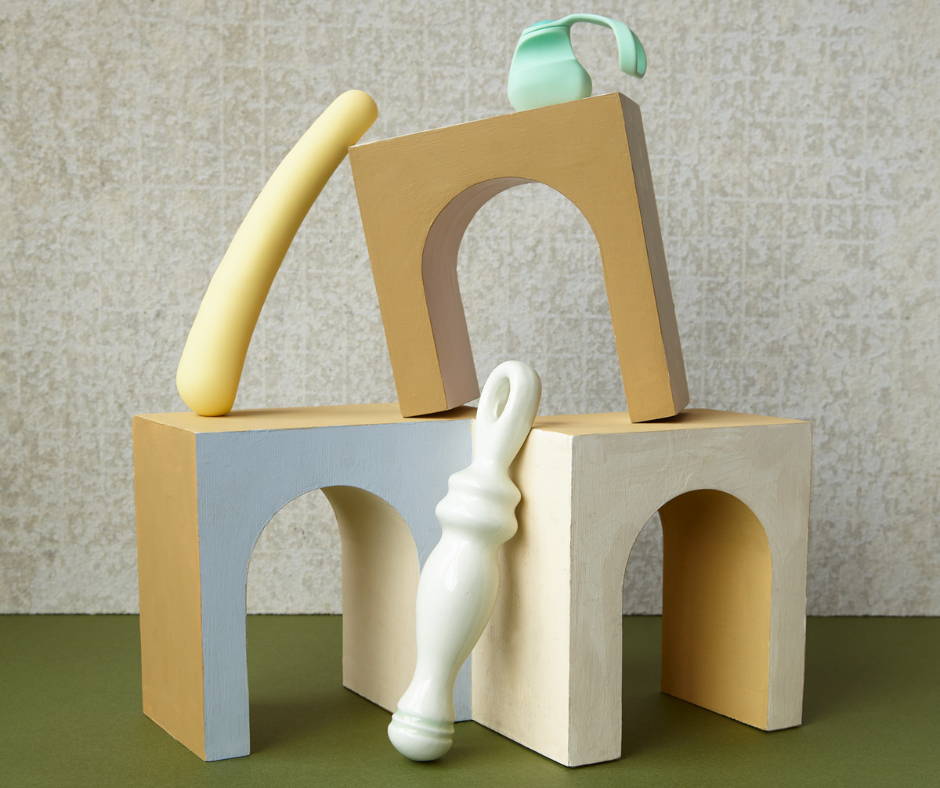 ---
Take 15% off your purchase from the any of the Girlcott Shop brands.
Terms & Conditions: The offer codes are applied to the value of the order, excluding delivery costs and are subject to our general Terms and Conditions. The offer code must be entered into the Voucher Code field on the basket page and applied for the discount to be deducted from the order. Unless stated discounts cannot be combined and only one offer can be applied to any order. Gift cards are excluded from offers, unless stated. Items already reduced in price are also excluded from this offer. Offers can be amended or withdrawn at any time.
---
---